Some of the CBD oil benefits are as follows: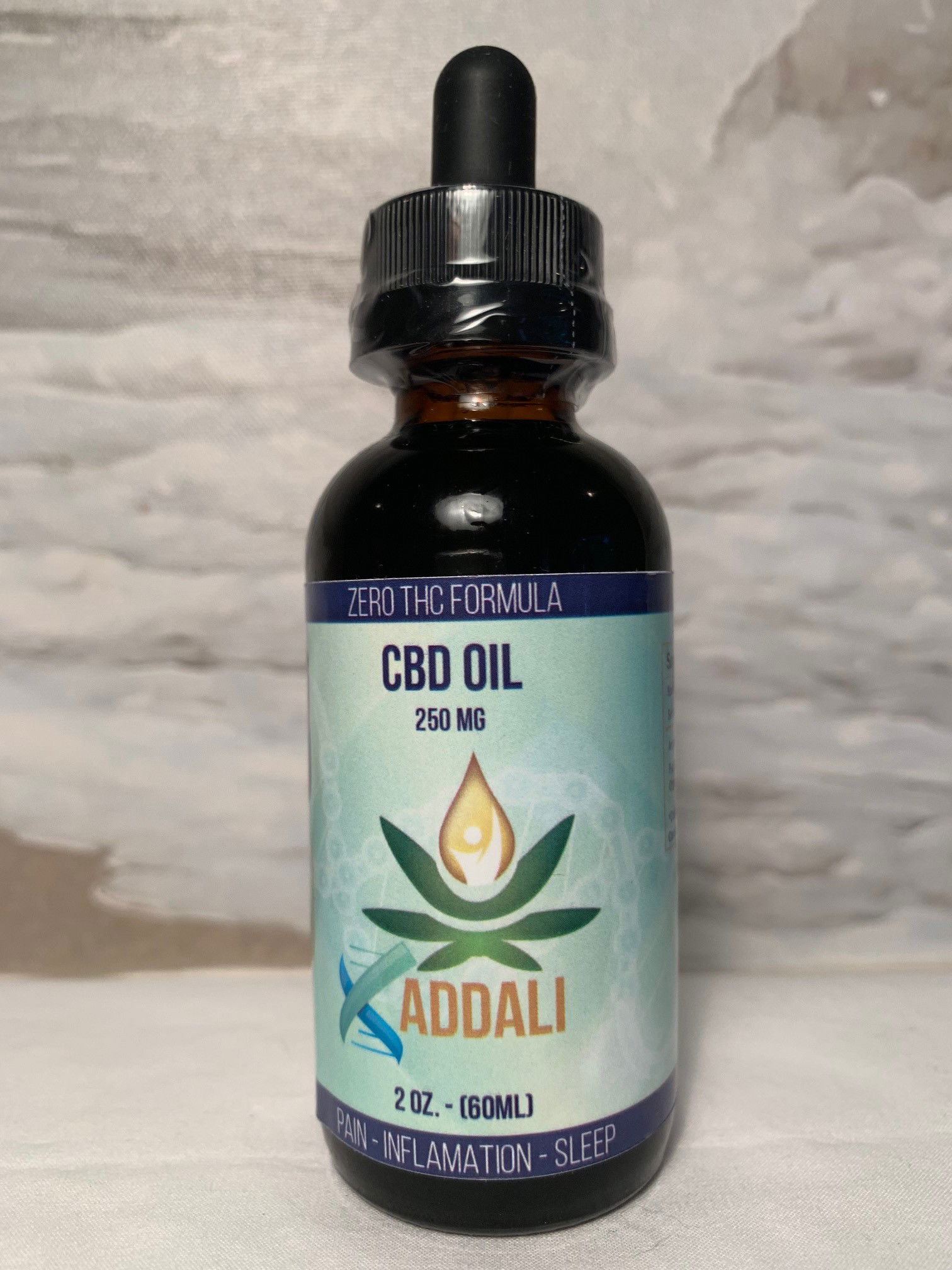 -relieves pain
- reduces acne by decreasing sebum production
-anti inflammation
-anti bacterial
-anti itching
-antioxidant
-calms down depression, anxiety and mood disturbances
- improves skin conditions like eczema by encouraging abnormal cell death
- anti-aging effect by discarding aged cells
- helps with insomnia
- improves hearth health (helps decrease artery blockage, regulates blood pressure, decreases cholesterol)
- helps fight cancer
- promotes bone healing
- lowers diabetes risk
- calms epilepsy because it has anti-seizure properties
We have 4 different concentrations of CBD oil: 250 mg, 500 mg, 750 mg, 1500 mg.
And also we have them in 3 different size bottles: 1 oz, 2 oz, 4 oz.
The 4 oz oil bottle only comes in 2 concentrations: 750 mg and 1500 mg. The 1 oz and 2 oz bottles come in all 4 concentrations.
Thus giving you a selection of 10 products to choose from.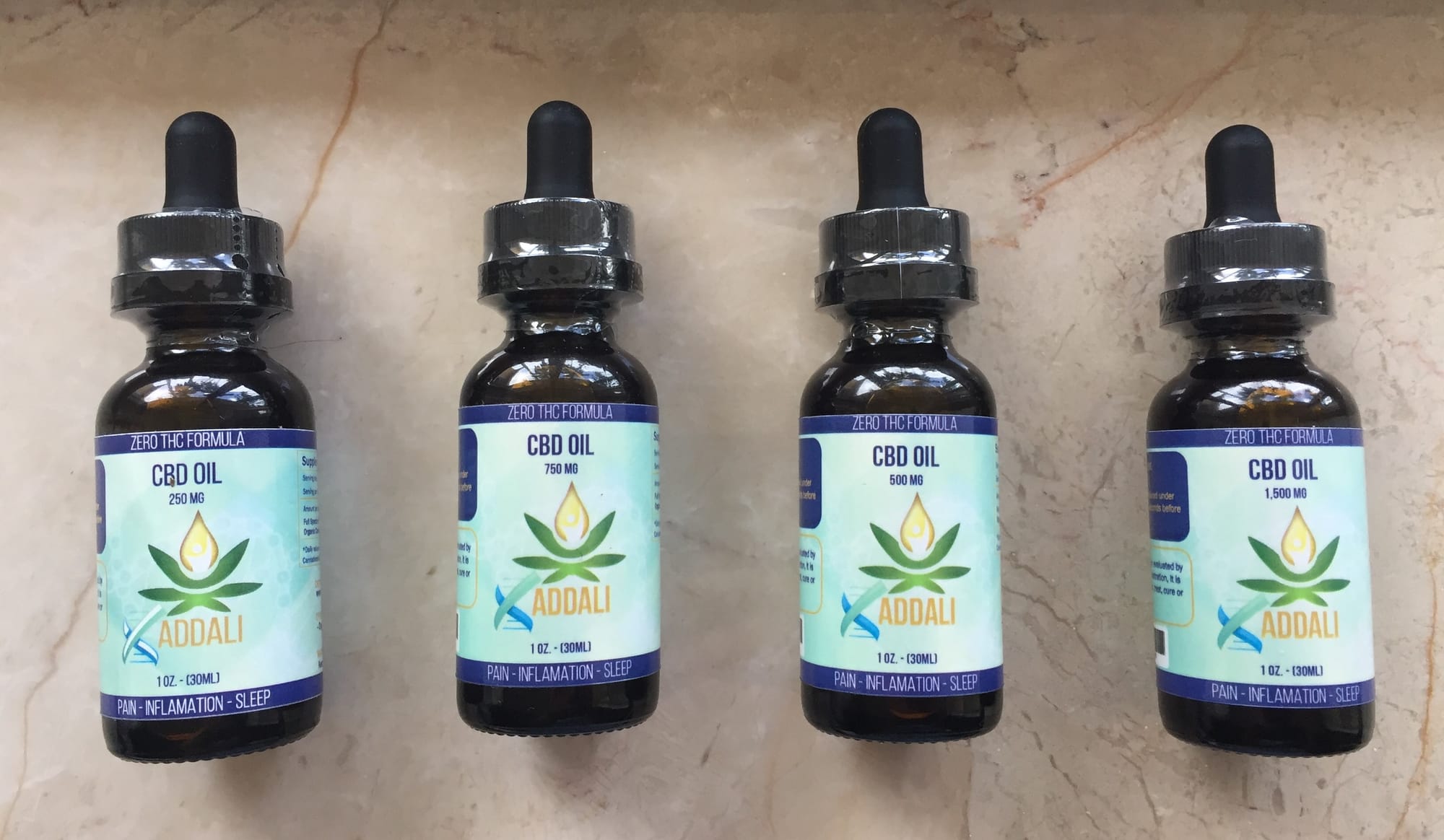 1 oz CBD oil Click here and shop now the 1 oz CBD oils: 250 mg CBD, 500 mg CBD, 750 mg CBD, 1500 mg CBD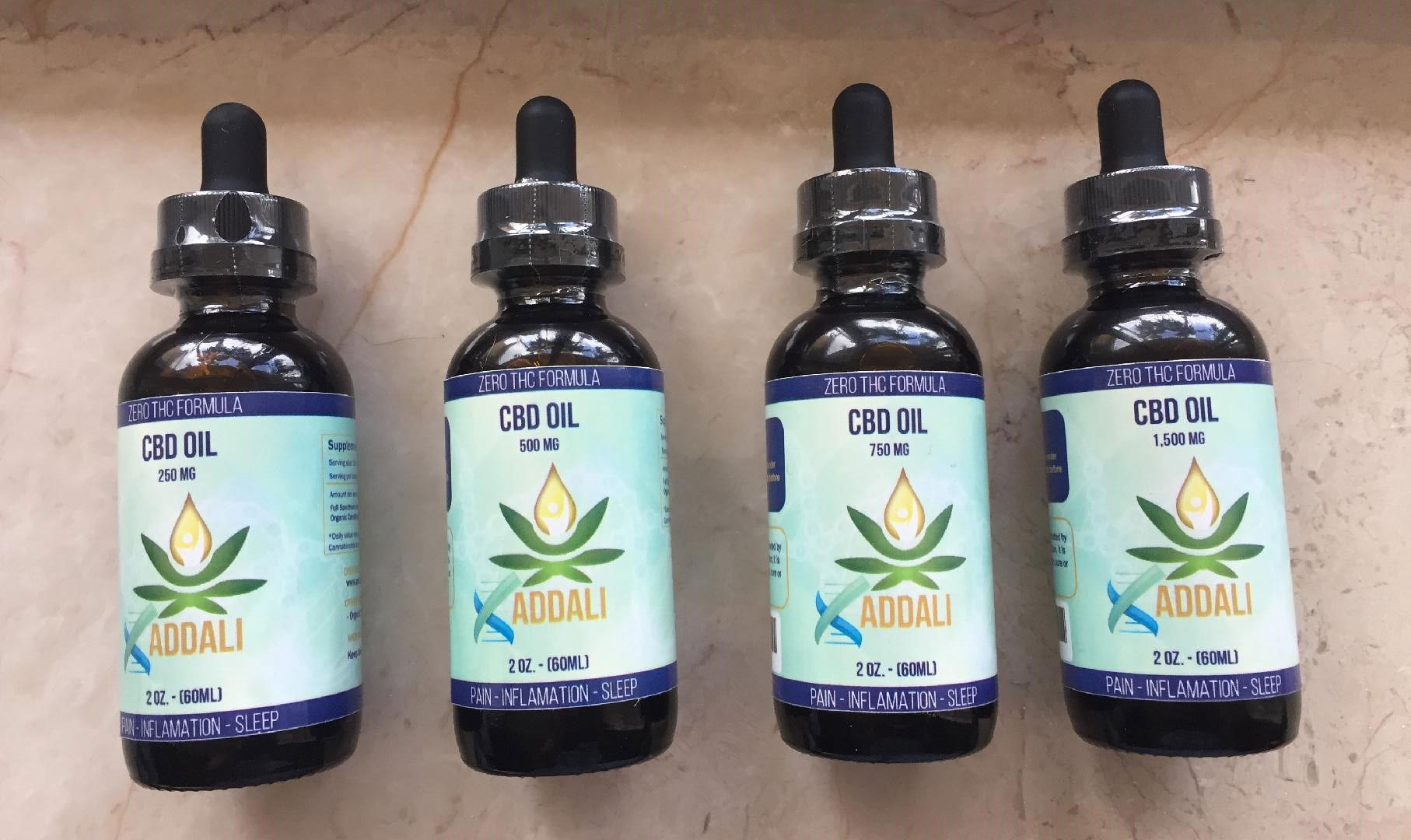 2 oz CBD oils Click here and shop now the 2 oz CBD oils: 250 mg CBD, 500 mg CBD, 750 mg CBD, 1500 mg CBD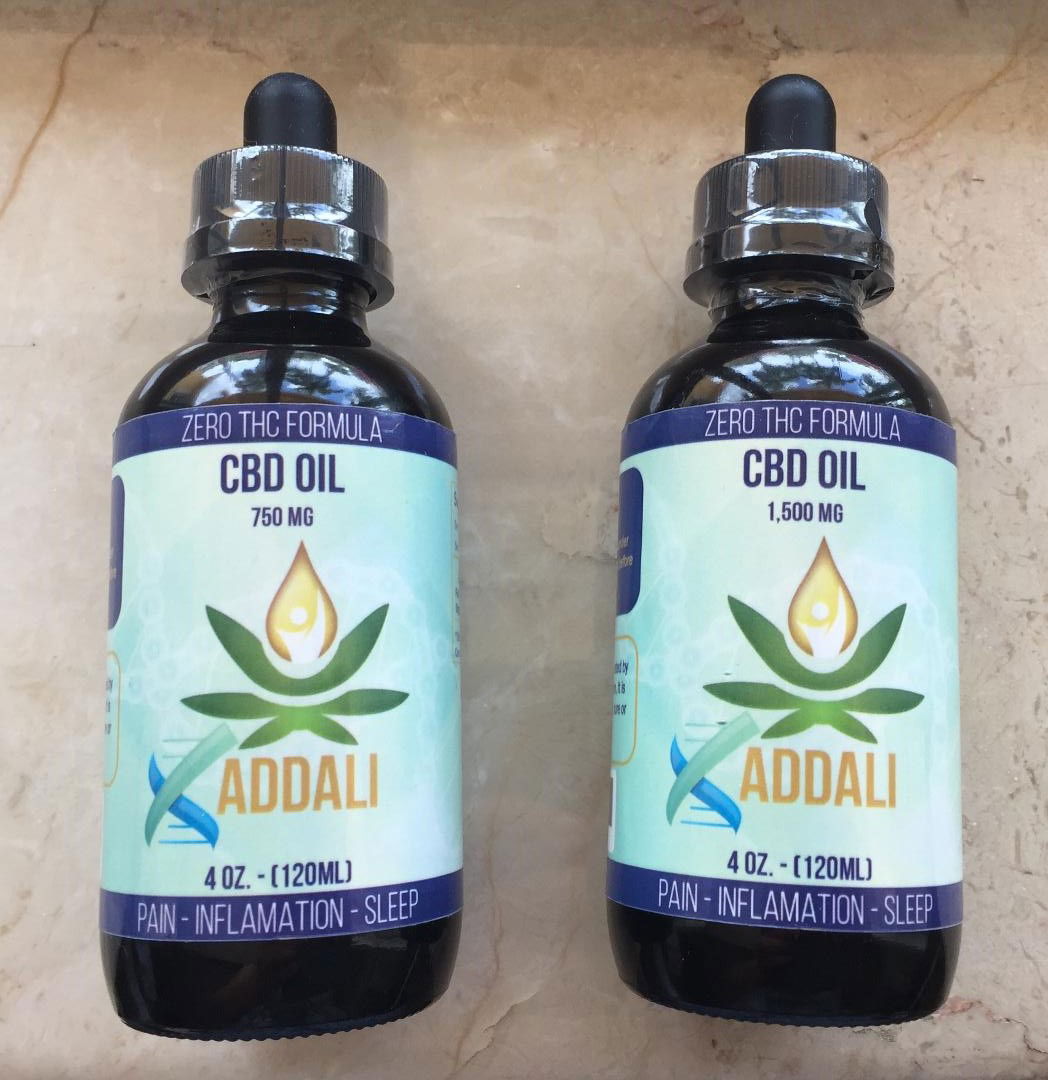 4 oz Oils
Click here and shop now the 4 oz CBD oils: 750 mg CBD, 1500 mg CBD